Nd Events & Exhibition, a reputable firm specializing in exhibition stall design, supply, fabrication, and manufacturing, has been serving its esteemed clients since April 2015.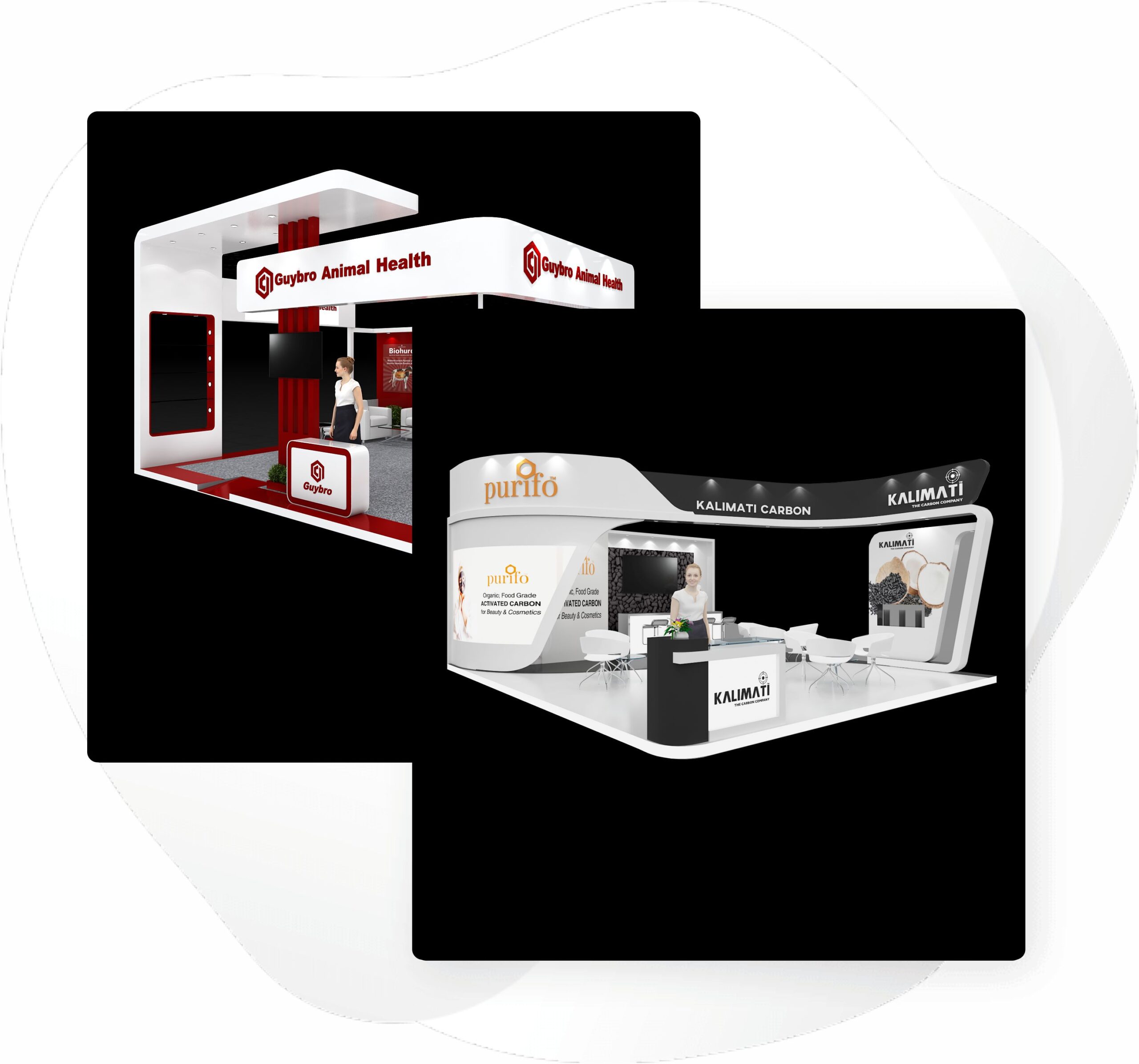 about company
All in one solution for all your exhibition need
Nd Events & Exhibition, a reputable firm engaged in exhibition stall design, supply, fabrication, and manufacturing, has been serving its esteemed clients since April 2015. With a proactive approach and skilled personnel, we have earned the trust and reputation of our valued clients. In fact, due to these reasons, we are ranked among the top-tier exhibition stall designers in Pune, providing the highest quality service.
WHY US?
Why to choose ND Events and Exhibitions ?
Customer Centric
When you are happy, we are happy! At N.D. Events & Exhibition, we continually strive to ensure that each client is consistently satisfied with our services. We would be nowhere without our valued clients.
Classic Designs
N. D. Events & Exhibition provides top-notch exhibition stall designs in India, along with highly professional services for constructing and setting up exhibition stalls. This makes us the premier choice in the industry.
All over India
We offer services throughout India and internationally. Our headquarters are located in Pune, with additional warehouses in Mumbai, Delhi, and Bangalore. Regardless of your location, you can expect top-quality service from us.
Onsite Assistance
We offer comprehensive onsite assistance to our clients, ensuring that you don't have to worry about anything. We take care of all the details, making certain that everything arrives on time and functions flawlessly at the event site.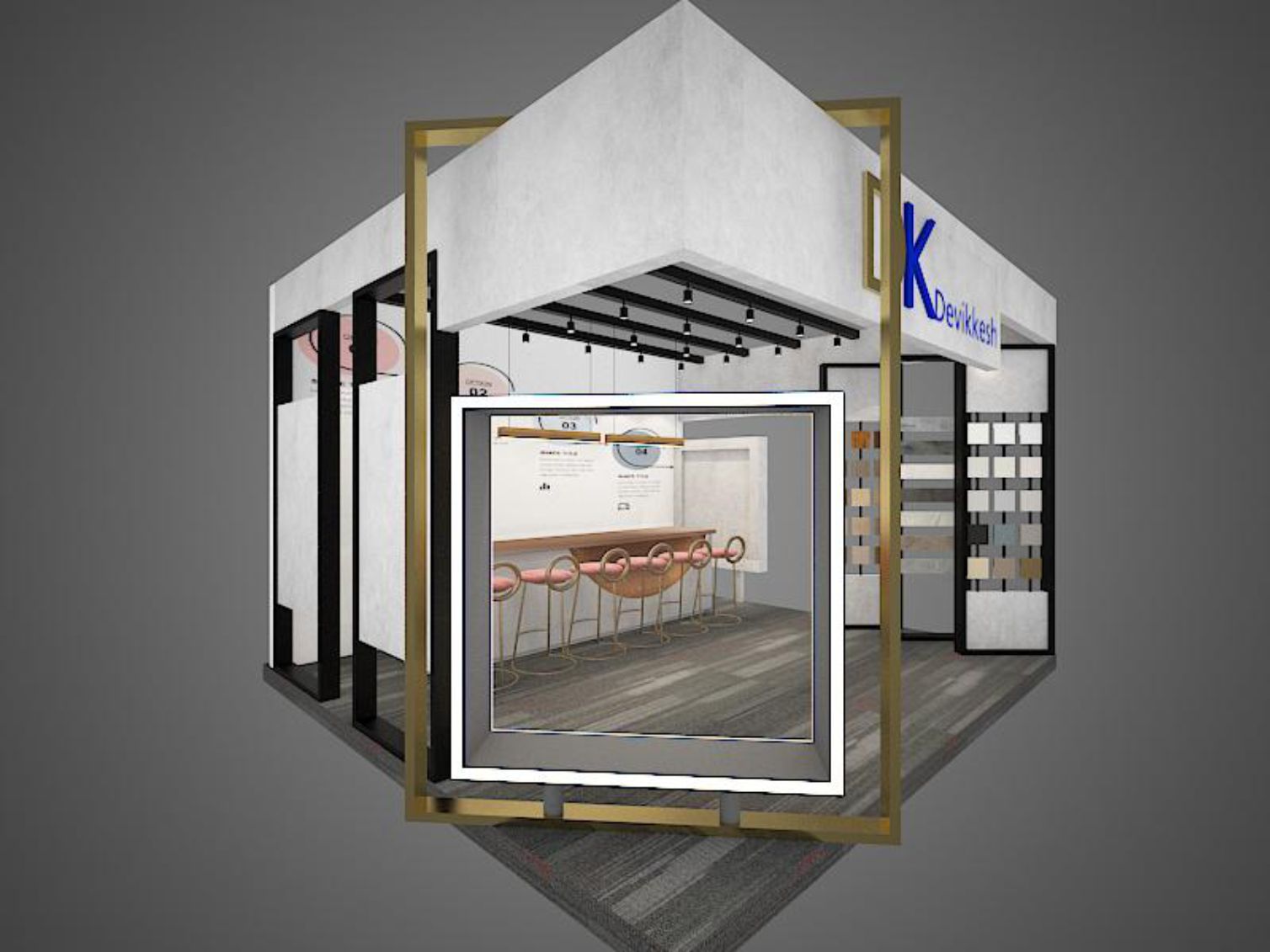 Installation
We provide seamless exhibition set-up services, from assembly to placement of promotional materials, working closely with clients to ensure every detail is perfect.
Exhibition Design and Build
Customized exhibition design and build services to meet clients' goals with experienced designers, skilled craftsmen, and high-quality materials.
Project Management
Our comprehensive project management service for exhibitions handles logistics and keeps clients informed with regular updates, ensuring a smooth process.
Logistics
NDExhibit offers end-to-end logistics for transporting exhibition materials, ensuring timely delivery in perfect condition, allowing clients to focus on exhibition preparation.
Looking for a First-Class Exhibition Services?
We welcome and celebrate different perspectives to help our firm, our clients and our people.
testimonials
What People Say About Us
We are pleased to express our satisfaction with your services at Laser World of Photonics Exhibition 2017, Delhi. Your dedication and work ethics have impressed us greatly. We would like to acknowledge and appreciate your efforts on behalf of our company during the event. We look forward to continuing our business association in the future.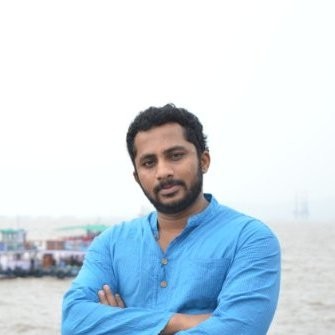 Sujit Margaj
Forbes & Company Limited
You eased our stress and concerns during the entire process by compensating for our lack of experience and providing answers to our many questions. We were pleased with the engineering challenge you tackled in building our stand without a center column. Your support throughout the event allowed us to focus on the event itself rather than being distracted by the details and regulations of our booth design and installation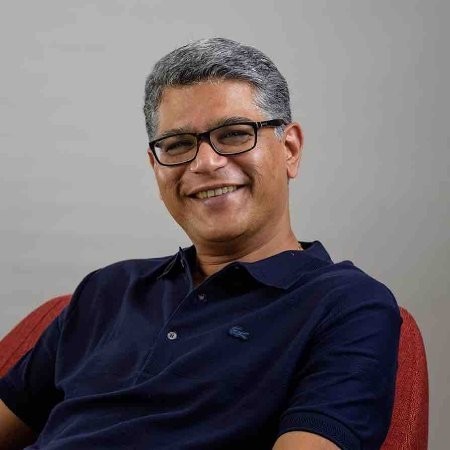 Arish Chaney
Founder & CEO, LetsFurniture.
We have been associated with Nilesh since 2014, he's the sole vendor to our group for all the exhibitions pan India, he has executed all the stalls without any errors. we will be exhibiting with him for the rest of our life.
Sachin Jain
Devikkesh Novamate boards Pvt Ltd
We got introduced to ND events & exhibition through a friend, found very comfortable to work with them from the first communication because the knowledge they carry and the clarity they bring in is very appreciated. They quickly executed the stall and ensured their presence throughout the exhibition.
We approached ND events and we had short time to execute the stall, I appreciate the team ND for their quick and flawless job. I have never met such dedicated stall designer. The way team works is amazing. We would forever work with ND
Amit Danait
Founder of A&I digest